Latest News....
June 12, 2018: Latest technology at Skincheck.
August 8, 2017: Chris and Andrew appear in the North Shore Times...
NZ Listener, July 2016 Doctor Chris Boberg is included in the lead story "Spot of Bother" by Donna Chisholm - "Checking moles can save your life, but who can you trust for an accurate diagnosis and fair fees?"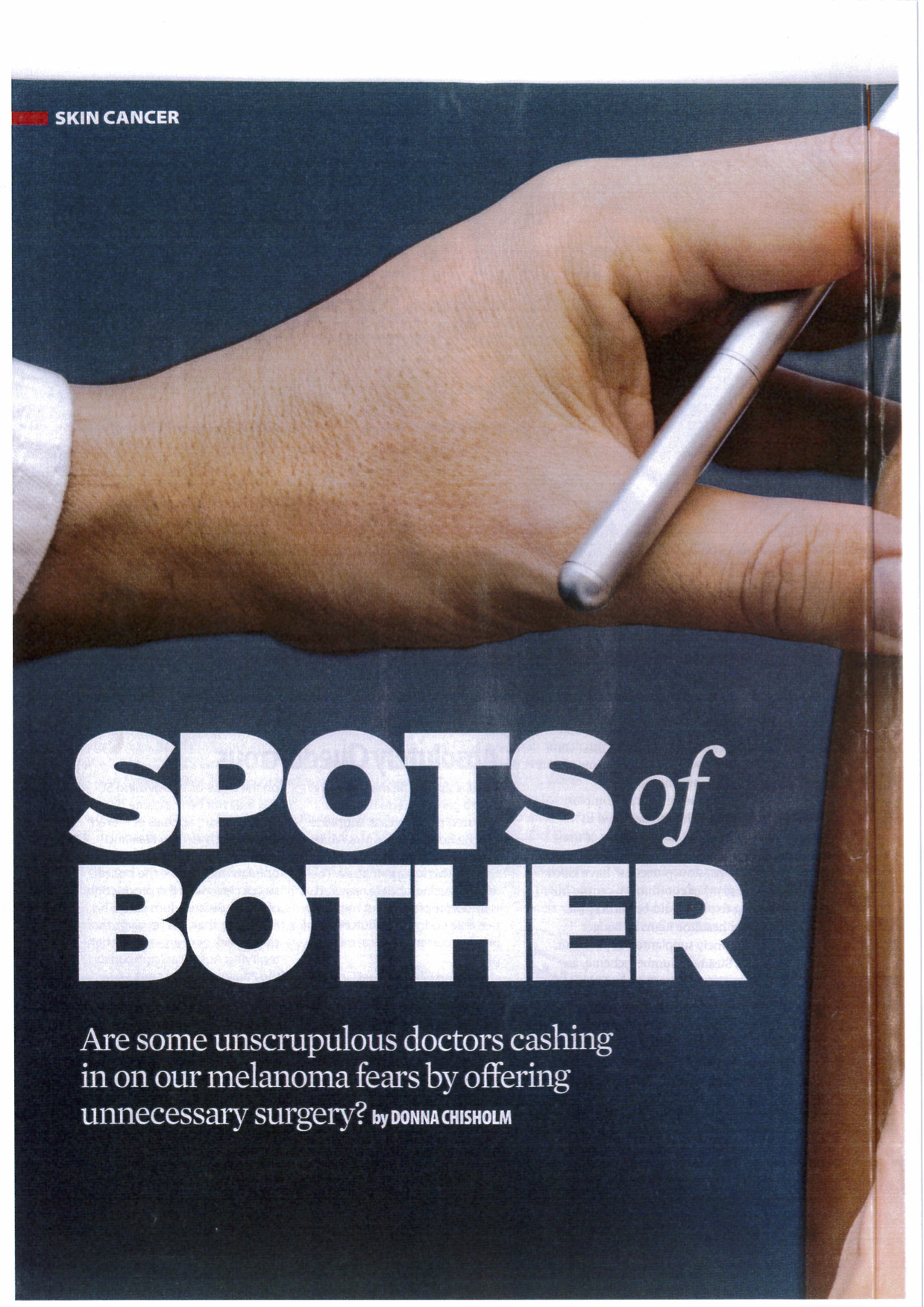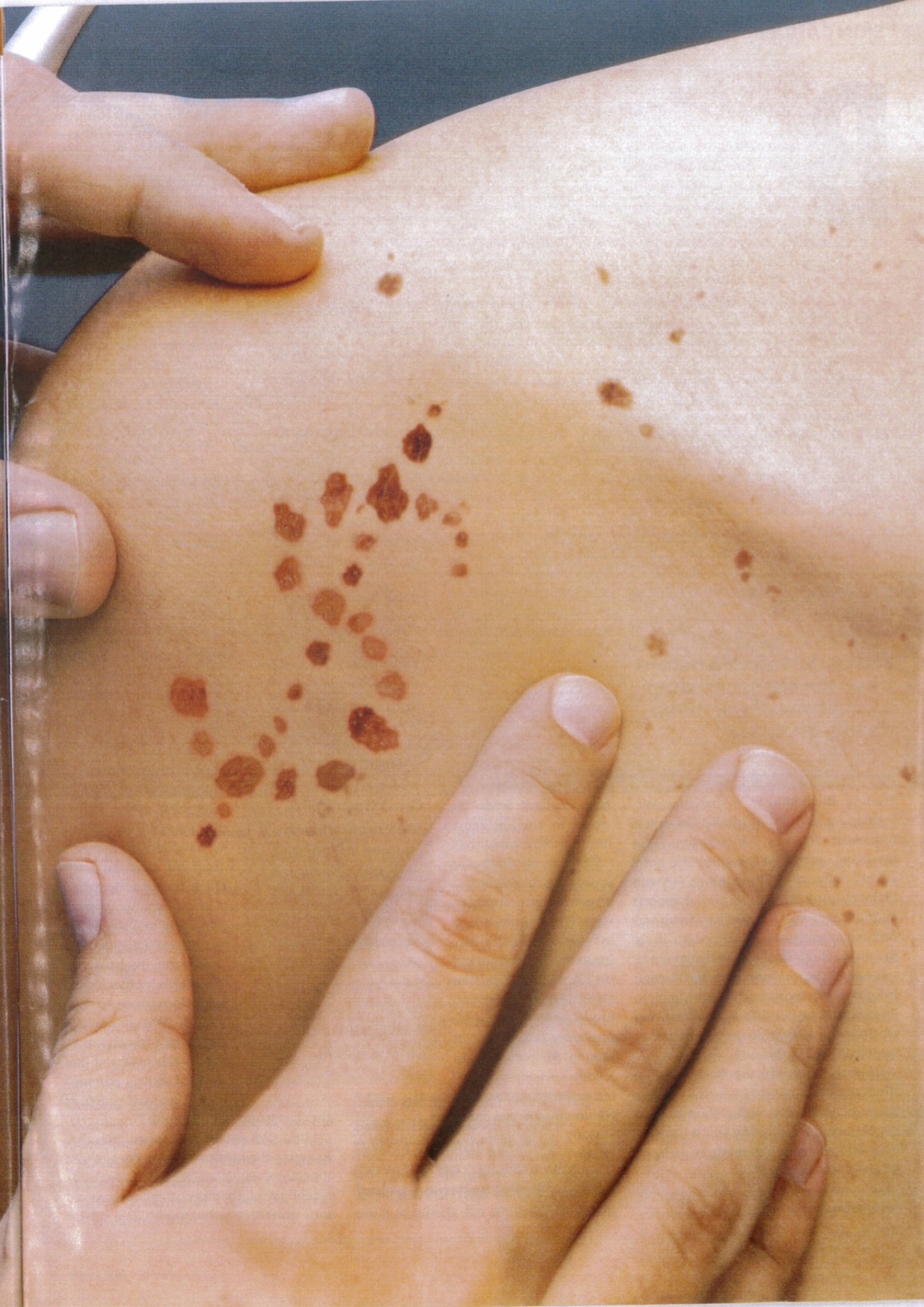 Page 16 - Donna Chisholm asks if some unscrupulous doctors are cashing in on our melanoma fears by offering unnecessary surgery?
Page 18 - New Zealand has the highest rate of melanoma in the world and rates have doubled over the past 30 years ...
Page 19 - The skin should be examined with a dermatoscope which combines a magnifier and a light source ...
Page 20 - Internationally, New Zealand doctors are "Up there among the best (at identifying cancers)" ...
Page 21 - "You can understand how some doctors are inclined to say 'if in doubt, cut it out.'" ...
Page 22 - A shortage of dermatologists. Auckland GP and skin cancer expert Chris Boberg is the Royal New Zealand College of General Practitioners' Representative on the Melanoma Network of New Zealand (Melnet) and its delegate on the Ministry of Health's melanoma standards committee. He says it's difficult for patients to know who is skilled and qualified to detect melanomas....
Page 23 - Dermatoscopes improve skin cancer detection - especially melanoma - by 25%
2015
Read more about the Expert Forum Melanoma Summit 2015 - click here
Key highlights:
Includes summaries of selected presentations and workshop outcomes that covered topics ranging from epidemiology and service provision through to the current and future prevention, diagnosis, and treatment of melanoma:
A patient's perspective of skin cancer
Epidemiological trends - Trends in melanoma incidence and mortality in New Zealand
Standards of service provision
Melanoma early detection and diagnosis - no one should die of melanoma
Teledermatoscopy in New Zealand - an update
Cutaneous Melanoma: staging, surgery, and adjuvant therapy
Surgical management of the primary melanoma
Stage III melanoma: multidisciplinary management of metastatic melanoma
Oncological management of melanoma
Improving patient services and outcomes - a patient-centred focus on coordination of care
New skin cancer treatments: funding implications
Implications of changing aetiology - implications for prevention and control
Addressing melanoma risk Workshop reports The future